Virtual Bookkeeping Service
for your
small business
Let's move to the cloud and use it's benefits to grow your business together! I can set up an efficient, cost-effective bookeeping system
and produce a valuable financial information for a range of purposes.
Service Scope
Xero setup
Customised set up to suit your business and reporting needs. Xero training for you and your staff members.
Bookkeeping
Bank reconciliation, creditor and debtor invoicing, record keeping and financial reporting.
Accounting support
Month or year end financials and BAS calculation for your accountant or virtual CFO.
Payroll support
New employee set up, payroll, superannuation calculation and processing.
About Me
I free Digital Marketing Agency owners from the burden of financial operations and create a positive cash flow business that allows them to focus 100% on client results and sourcing new and exciting projects.
I focus on Bookkeeping, Reporting and Growth Support with high attention to details and service excellence.
8+ years experience
in maintaining timely and accurate financial records
Passionate about
numbers, technology, and time-saving solutions
Inspired by
entrepreneurs constantly after innovation and development
Based
in Bali and Serbia. Exploring different co-working spaces
Professional
yet approachable, open for questions and responsive
Friendly
With a positive attitude, bringing some fun to bookkeeping experience
What my clients have to say
My success is determined on how satisfied my customers are with the service.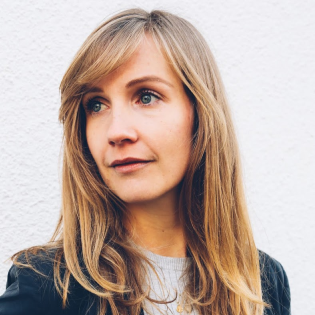 Outstanding!!
Jelena is smart, proactive and driven. She structured our bookkeeping, cash flow forecast and financial reporting. Communication with her is fast, easy, effortless and friendly. She reports super transparent on her work in our project management tool. She handles our client communication with great care. She is an important, respected and appreciated part of our team and I would not know what to do without her.
Viola Eva,
SEO consultant driving organic growth for digital business, Founder @ Flow SEO
Amazing bookkeeper
Jelena is an amazing bookkeeper, she is very proactive and kept us on-top of our bookkeeping requirements. She has always been providing us with great solutions to meet our needs, our company would not be where it is today without Jelena. She is easily our most productive and favorite team member
Brie Moreau,
Founder @ WLDM
---
All rights Reserved © Jelena Dakic, 2022